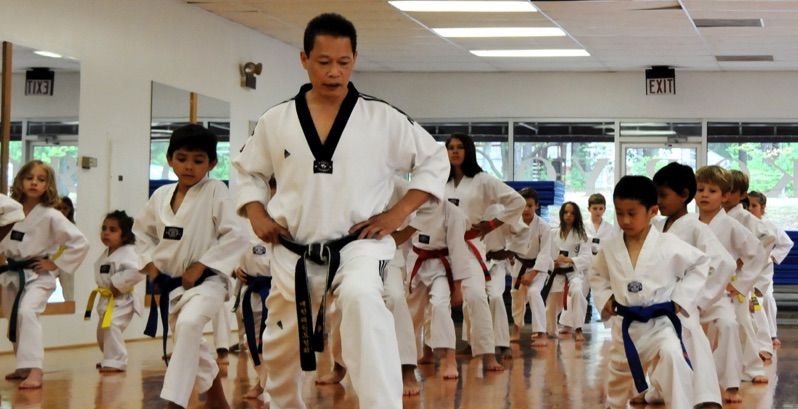 Welcome
Discover the
KORYO
difference
Traditional martial arts taught by certified instructors in a modern training hall
Traditional values and disciplines with scientific teaching methods
We invite you to come see the difference
Taekwondo is an Olympic sport well knows for its powerful kicks and fast footwork.
A Japanese art of sword fencing. Kendo is to discipline the mind by means of applying the principles of the sword.
An internal martial art focuses on relaxation, alignment and energy cultication.
Day, evening and Saturday classes
Ages 4 years to adults
Special family discount
Free trial class
Private lessons available
Each martial art we offer is an entirely separate program. Please click on the martial art that you are interested in: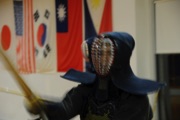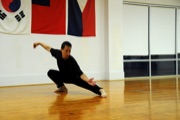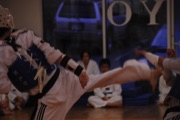 2015 SEUSKF Kendo Championship. Knoxville, TN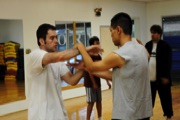 Wingchun- Attacking and defending the centerline, simutaneous blocking and striking.
Kali/Escrima-Training consists of single stick, double sticks, stick and dagger, and self defense against weapon attacks.



Taekwondo black belt test